Everyone needs to write and/or call their Congressional Representatives and Senators and demand that they do not block the arbitration rule.
Livinglies's Weblog
It's About to Get a Lot Easier to Sue Your Bank for Screwing You Over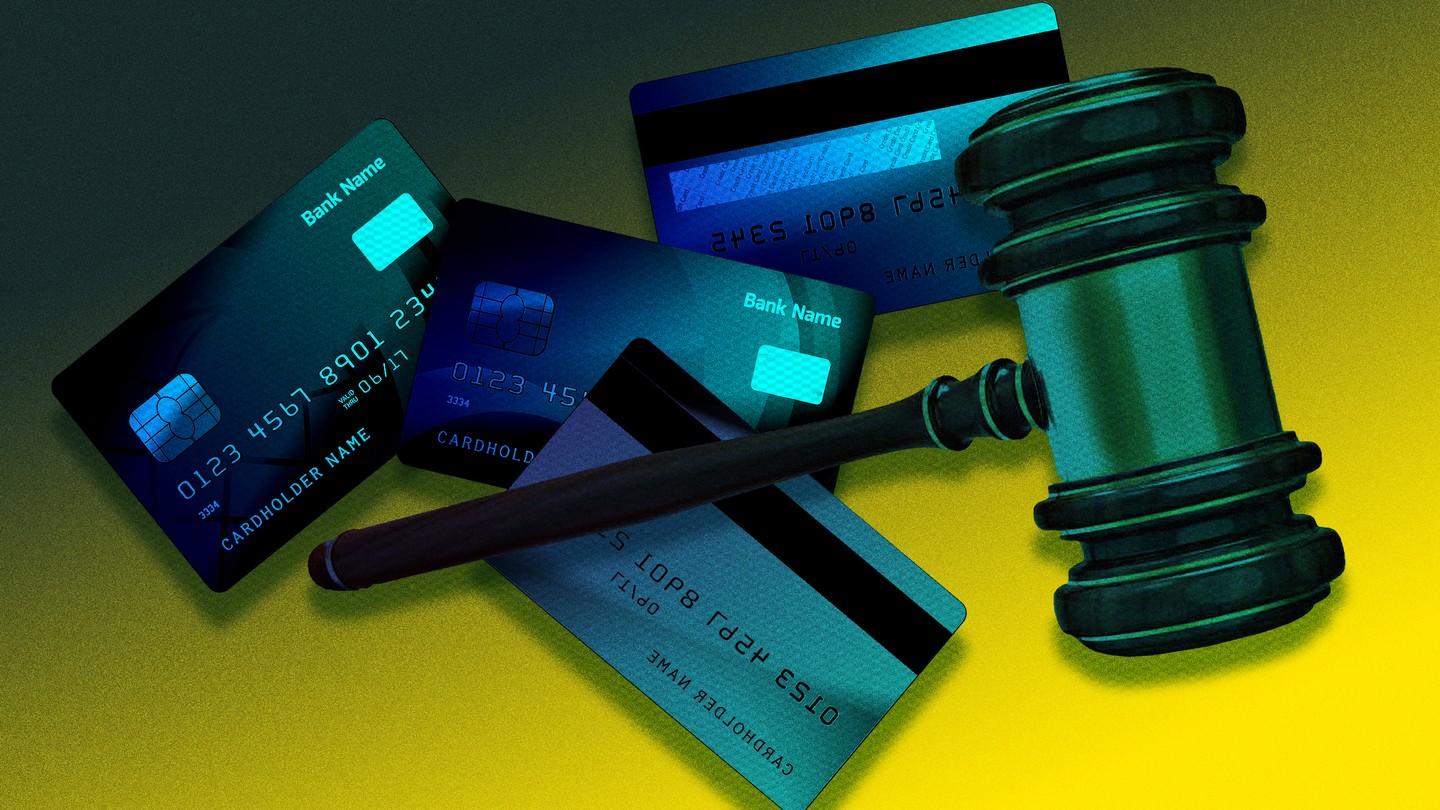 Image by Lia Kantrowitz
Unless Republicans in Congress decide to kill a new regulation, that is.
It's almost unheard of for the federal government to ban anything done by Wall Street bankers. Maybe the feds ask for banks to provide more disclosure or somehow limit a particularly onerous practice. But a ban, especially in this new era of industry friendliness ushered in by Donald Trump? Yeah, right.
That's what makes the Monday announcement by the Consumer Financial Protection Bureau (CFPB), the watchdog agency conceived by Elizabeth Warren, so unique. A new rule promises to straight-up ban (in almost all cases) a harmful activity affecting consumers across America. It also sets up the ultimate put-up or shut-up moment for the Republican Congress: They can continue to whine about the agency…
View original post 948 more words
Filed under: California freelance paralegal |