Justice League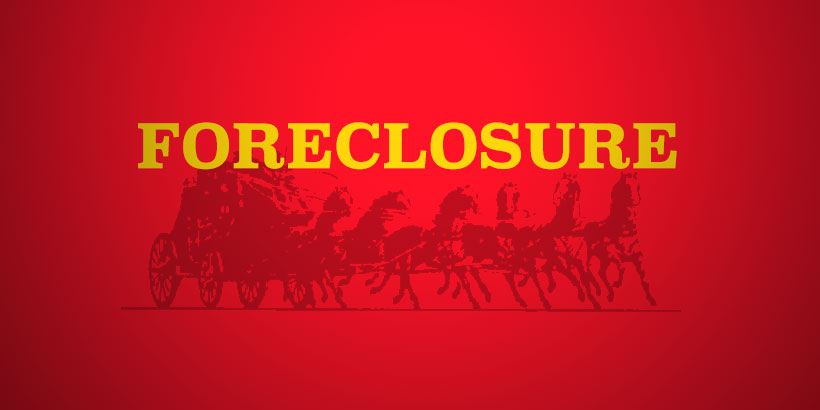 Amid a storm of negative press, megabank Wells Fargo is coming under scrutiny again for deceptive practices against an Alabama war veteran and his family.
Jimmie Collins was a disabled veteran who passed away in 2014. Prior to his death, he had fallen victim to the practice of dual tracking- an illegal process that pushes through an individual's mortgage modification application and a foreclosure at the same time.
After Collins passed away, his loved ones reportedly asked the bank to continue deducting monthly payments to ensure the house would remain in the family. Instead, Wells Fargo unexpectedly foreclosed Jimmie Collins' home.
Now, the family says that his bank- Wells Fargo- must right the painful situation.
"We all say we support our troops, but when this type of incident takes place, we have to stand up and really support our troops then," the Collins family's attorney Richard Rice told WIAT. "Rhetoric…
View original post 56 more words
Filed under: California freelance paralegal |